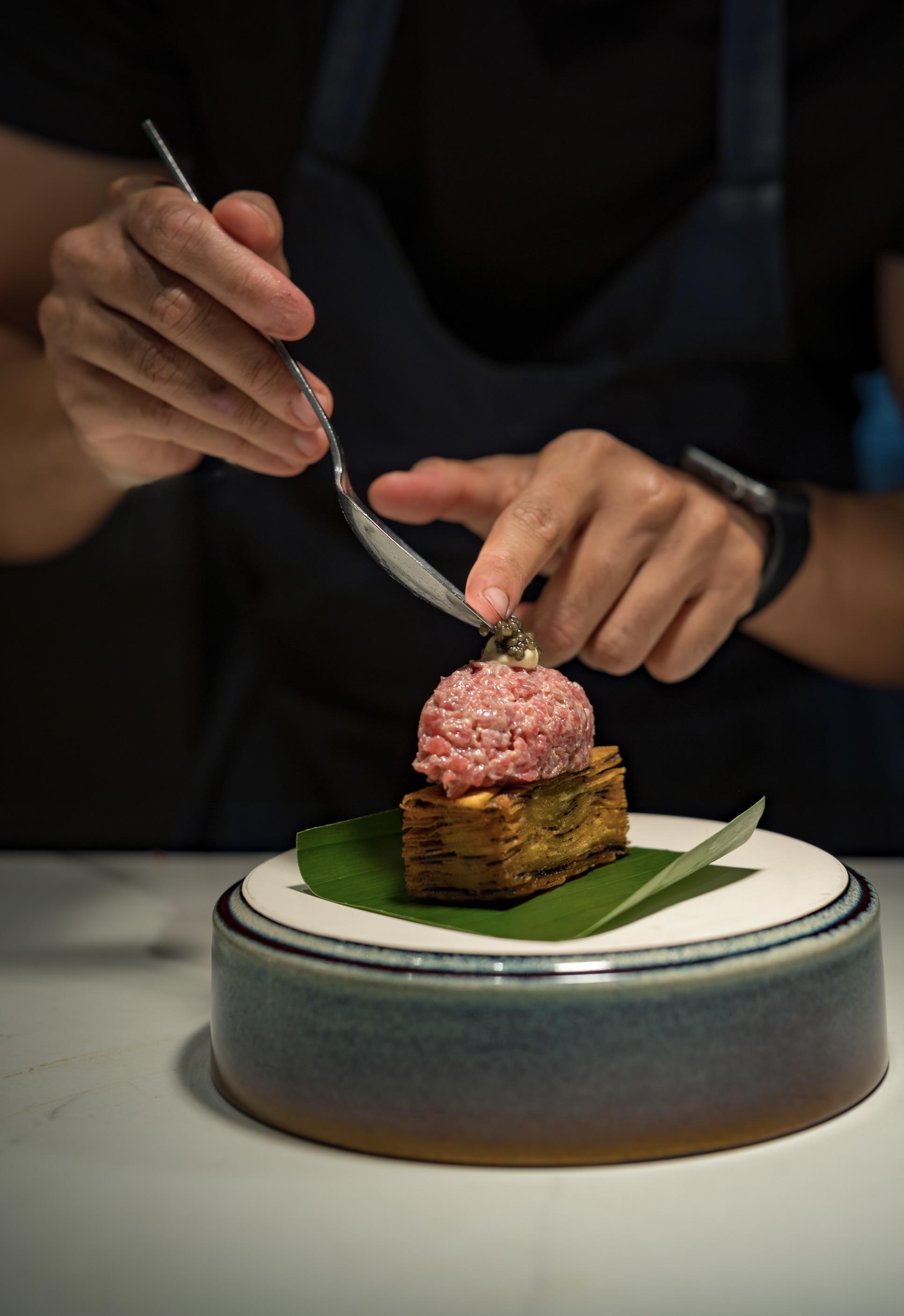 Our take on fine dining.
At U Eat U Sleep, we strive to create a gastronomic experience that is both sophisticated and playful. We like to call it "U-stronomy" ourselves: Bistronomy with a touch of rebellious magic.
Our restaurant has been recognised by Gault & Millau and Michelin for many years.
Our kitchen, led by a young and talented team, combines recognisable dishes with an unexpected twist. The result is a culinary adventure that stimulates the senses and enchants the taste buds.
With a timeless mix of styles, the restaurant exudes both elegance and conviviality. We are stylish without being rigid, with a focus on delivering accessible yet extraordinary culinary experiences.
Culinary indulgence and fun
In our restaurant and lounge, we welcome you from Tuesday to Sunday. Besides tasty food and drinks, there are also our specialevents: live music, DJs etc. Follow the latest news here or on our social media.
Whether you are looking for a romantic dinner, a cosy evening with friends, or an outing with family, at U Eat U Sleep you have come to the right place.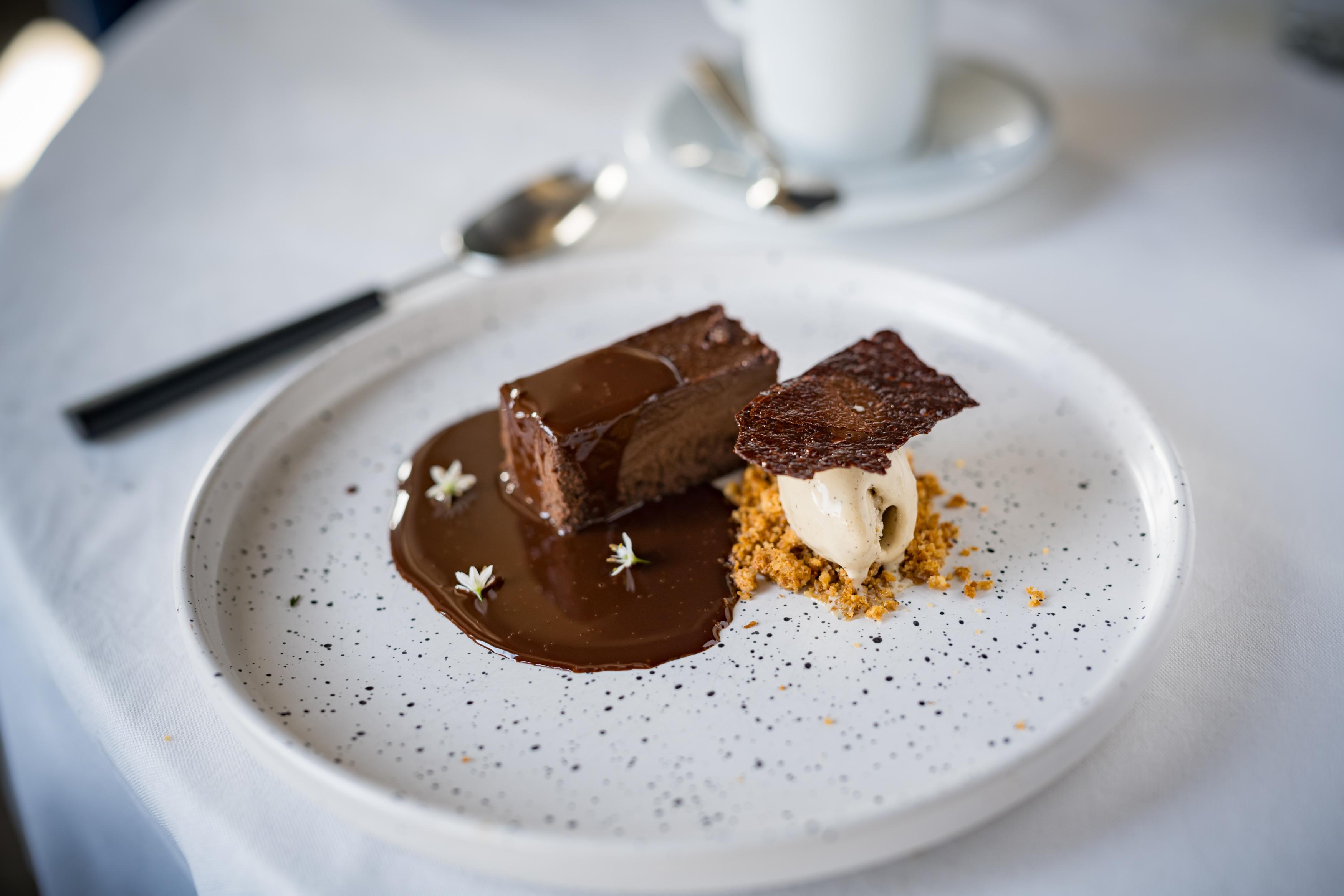 View our atmosphere
Let yourself be carried away by the enchanting atmosphere at our place on het Eilandje in Antwerp. See and experience our unique ambiance at a glance.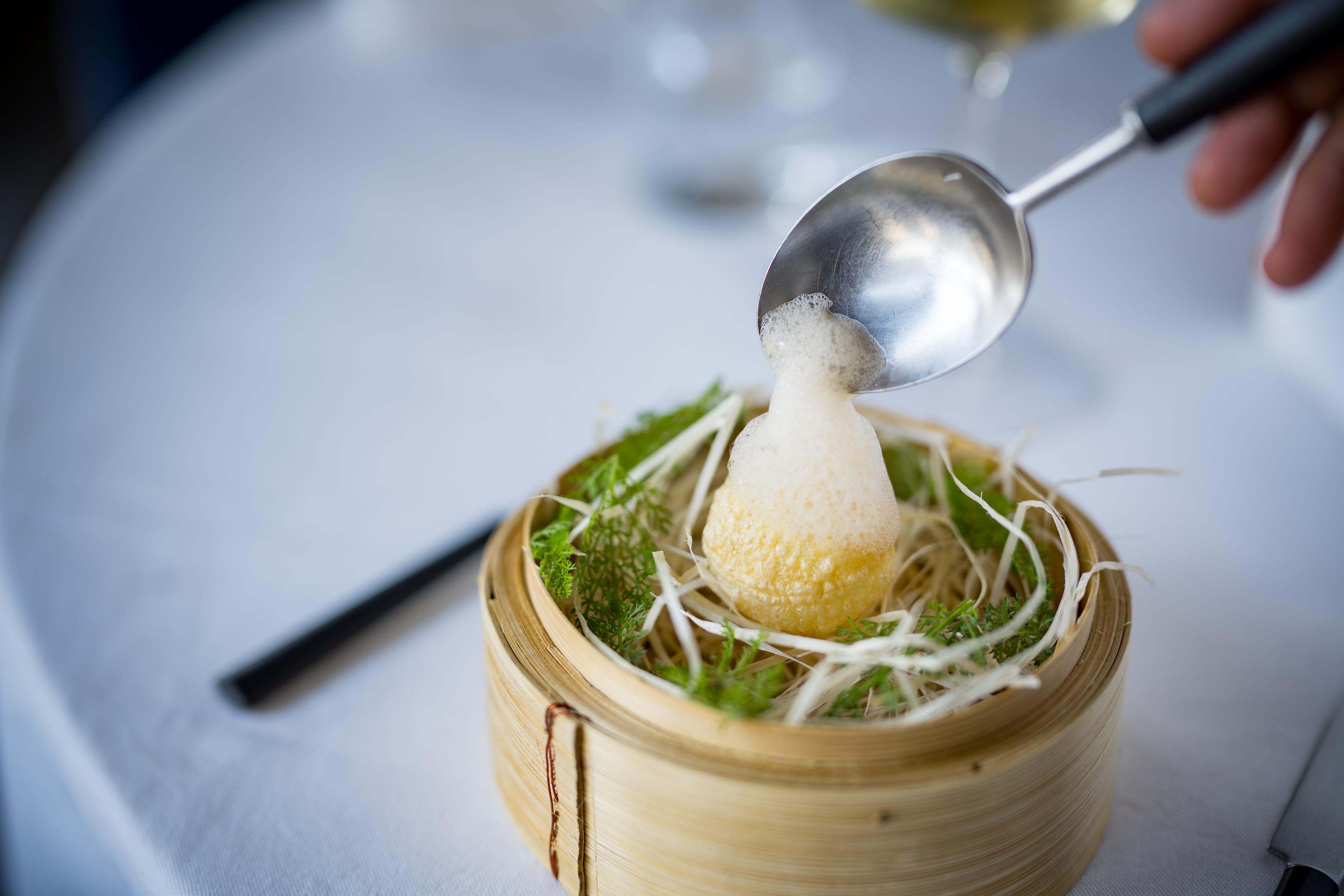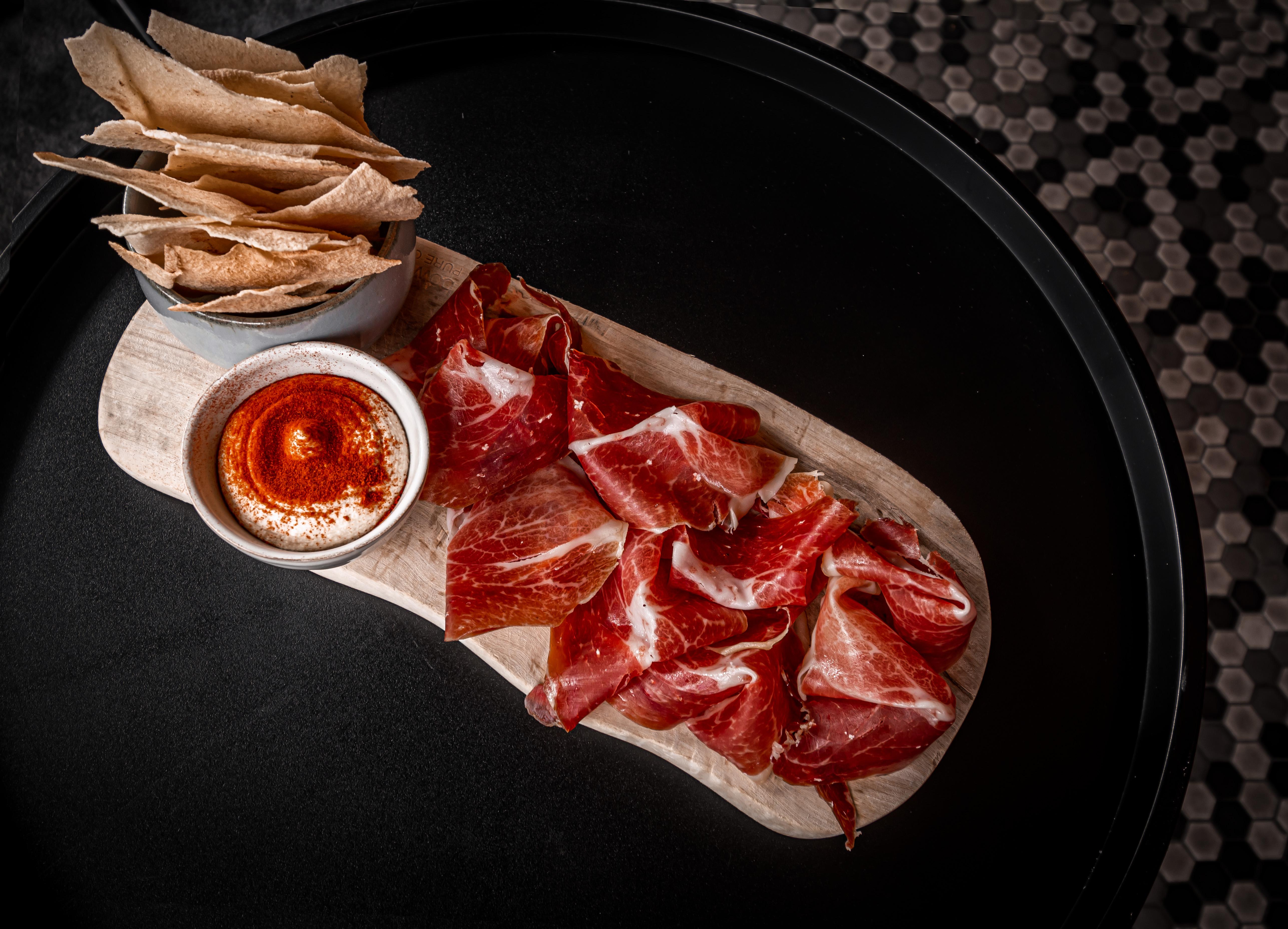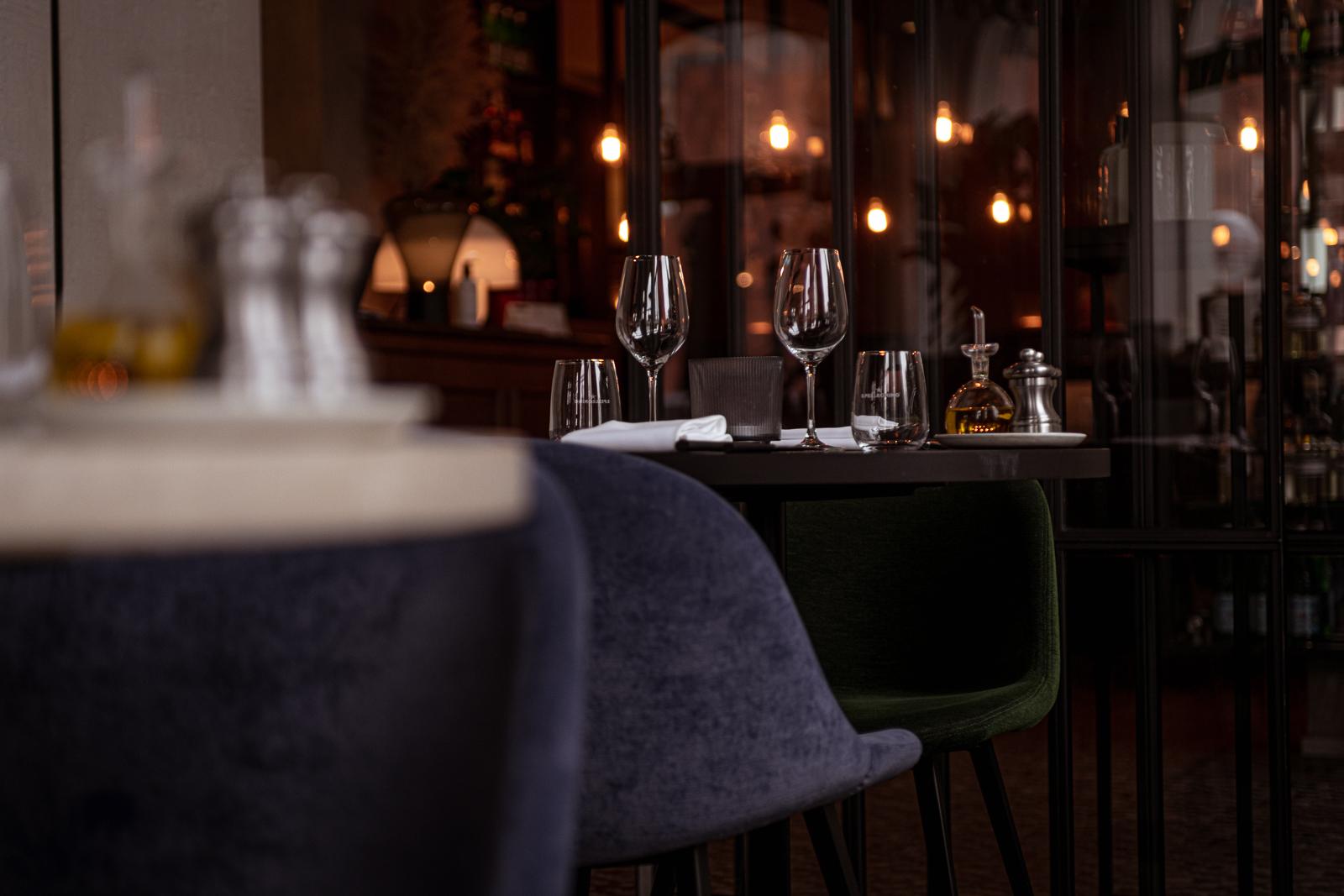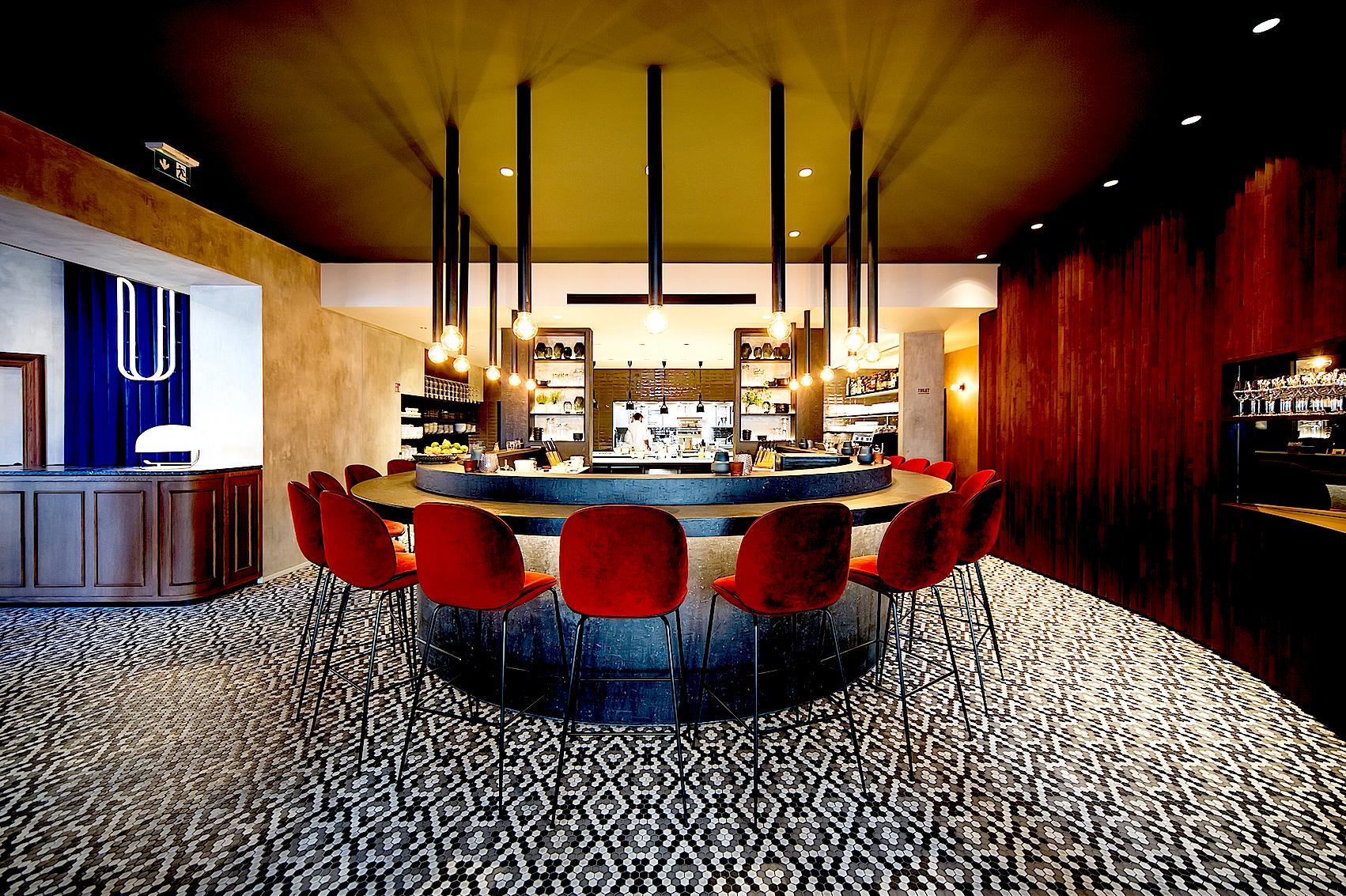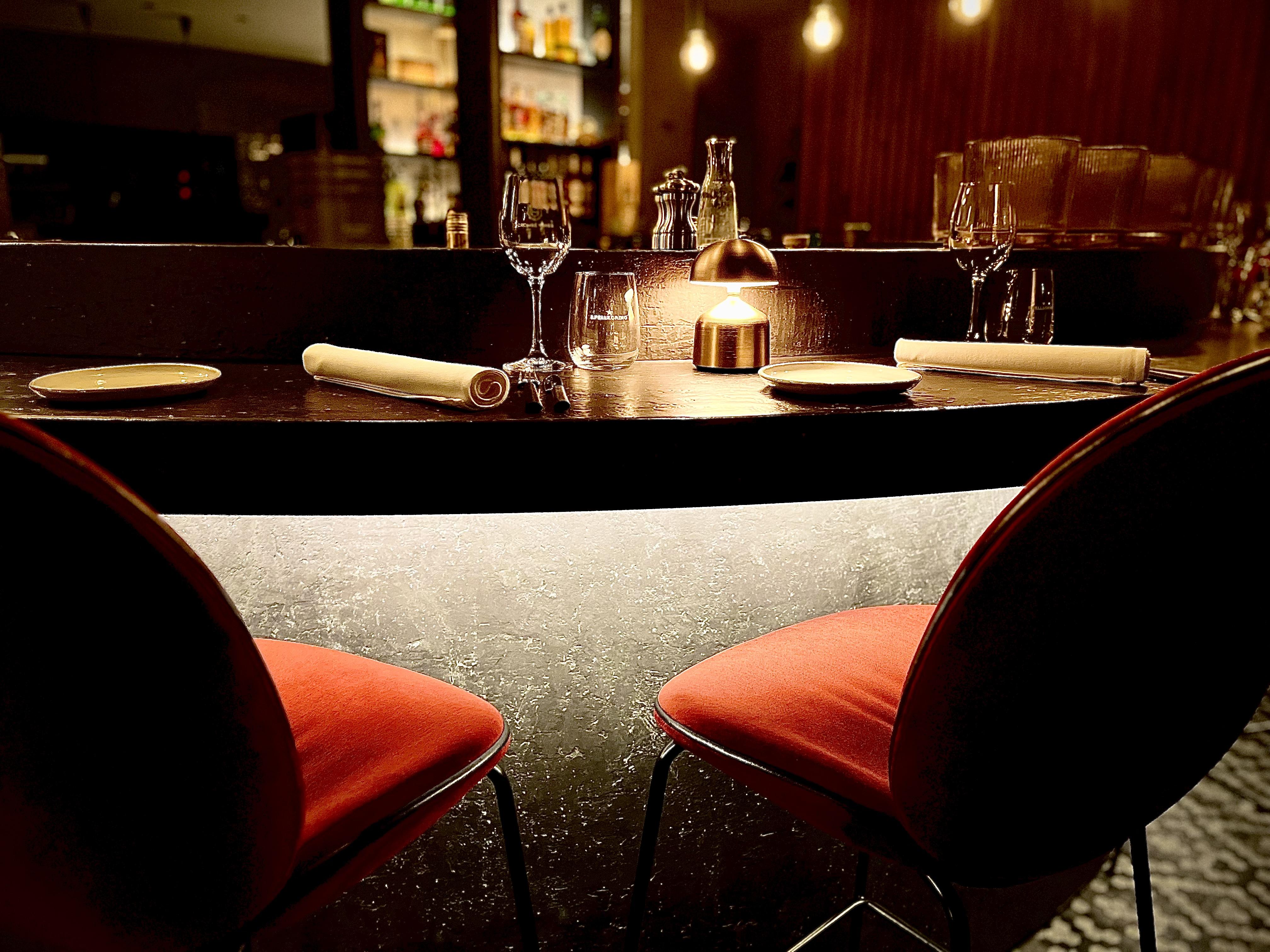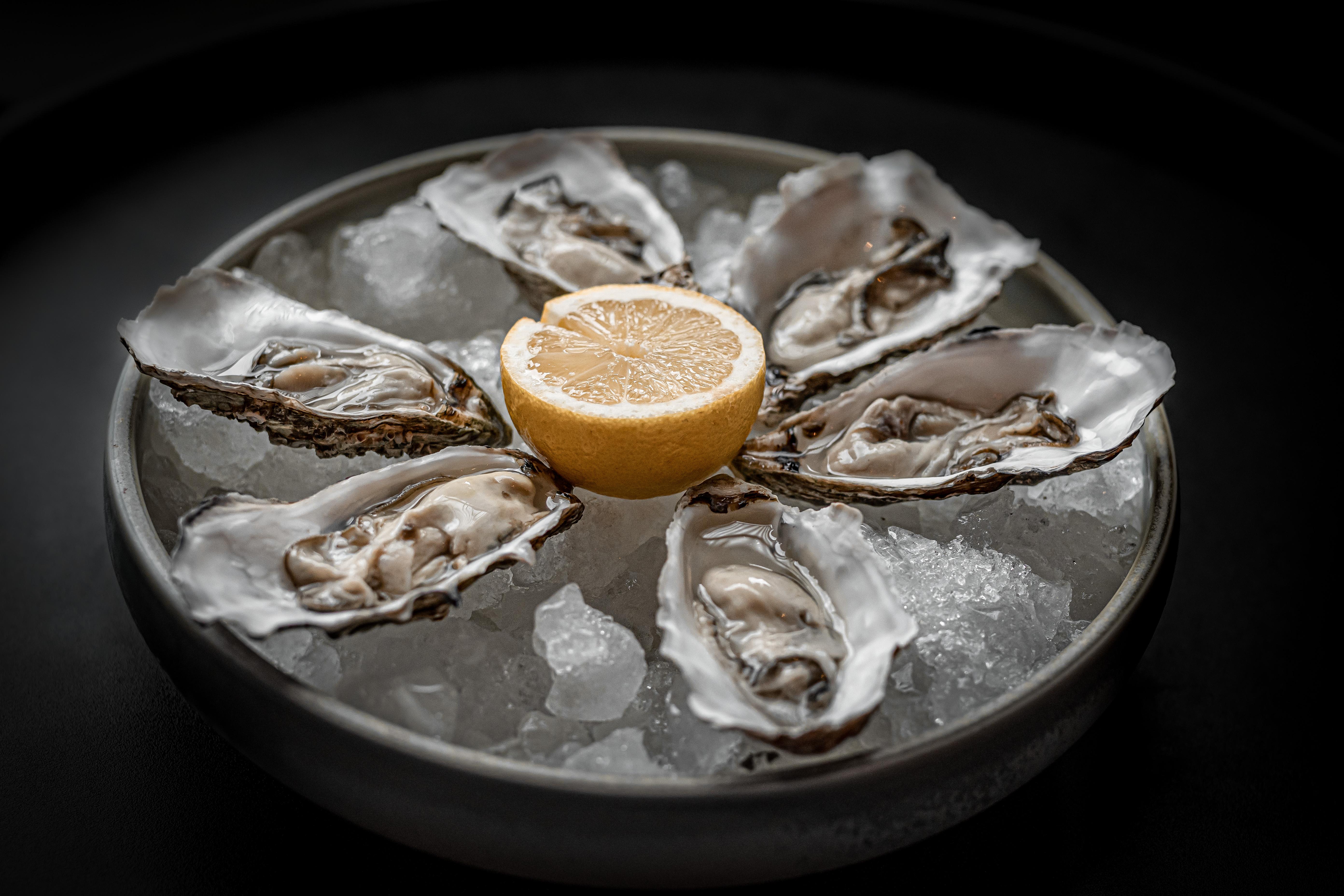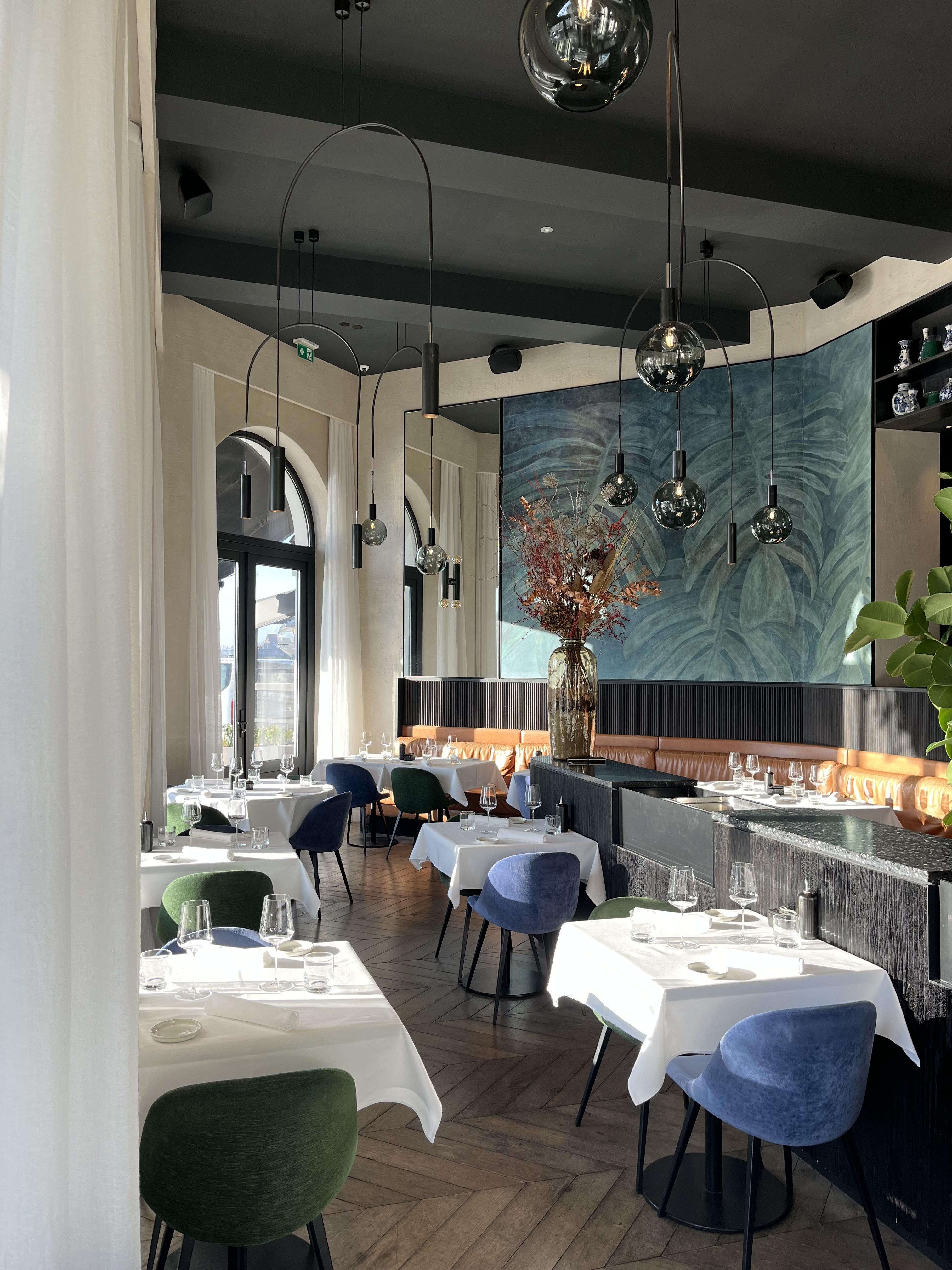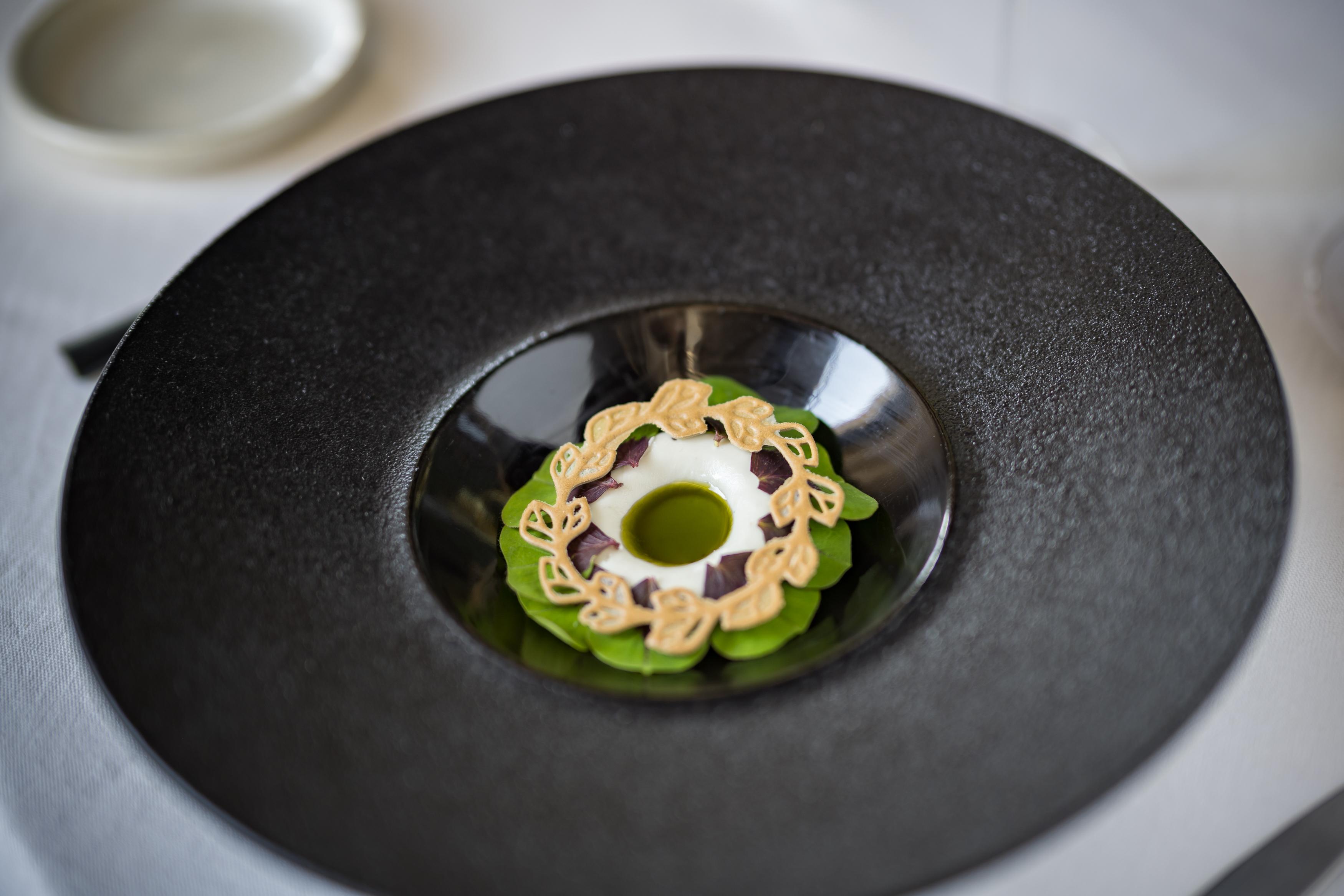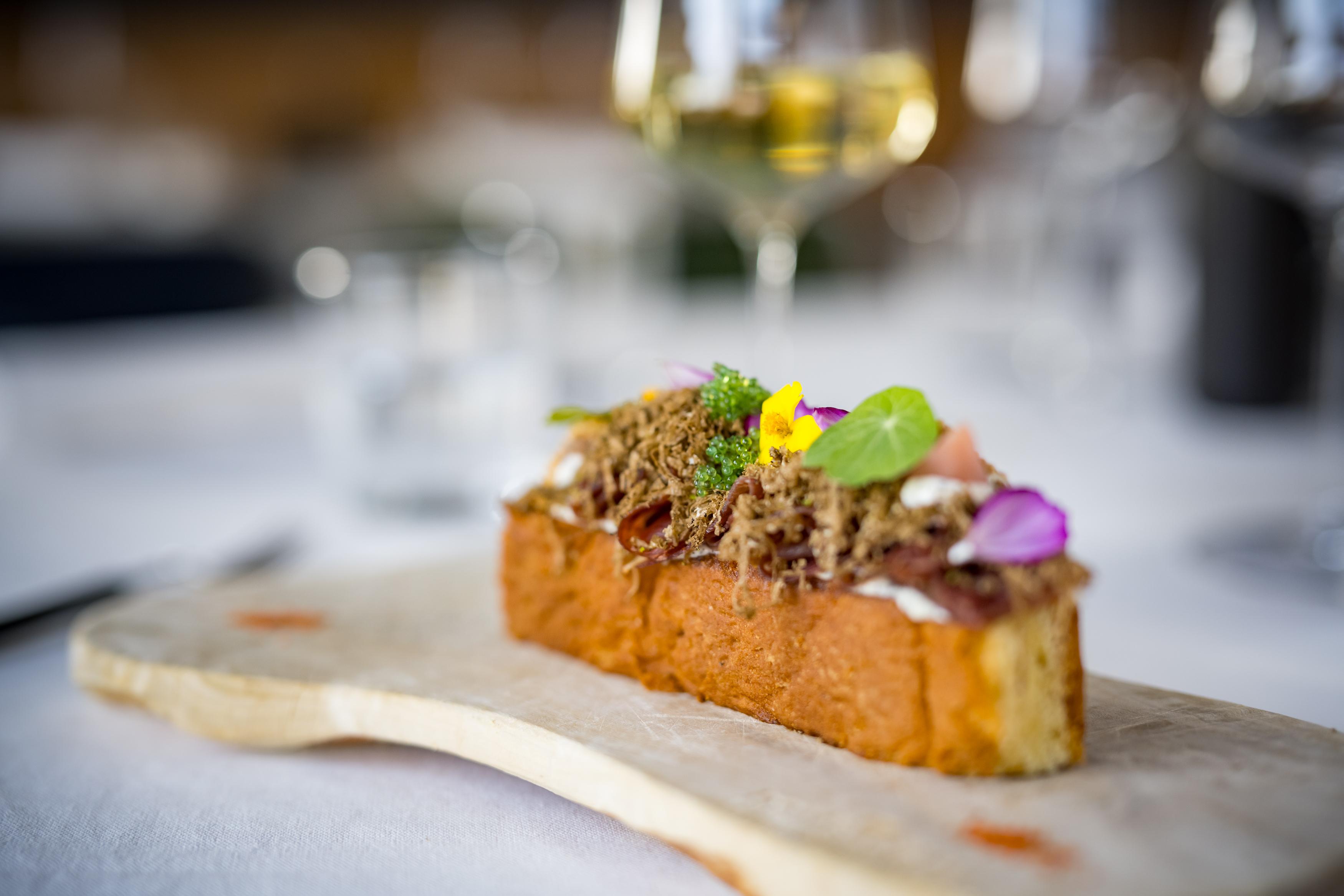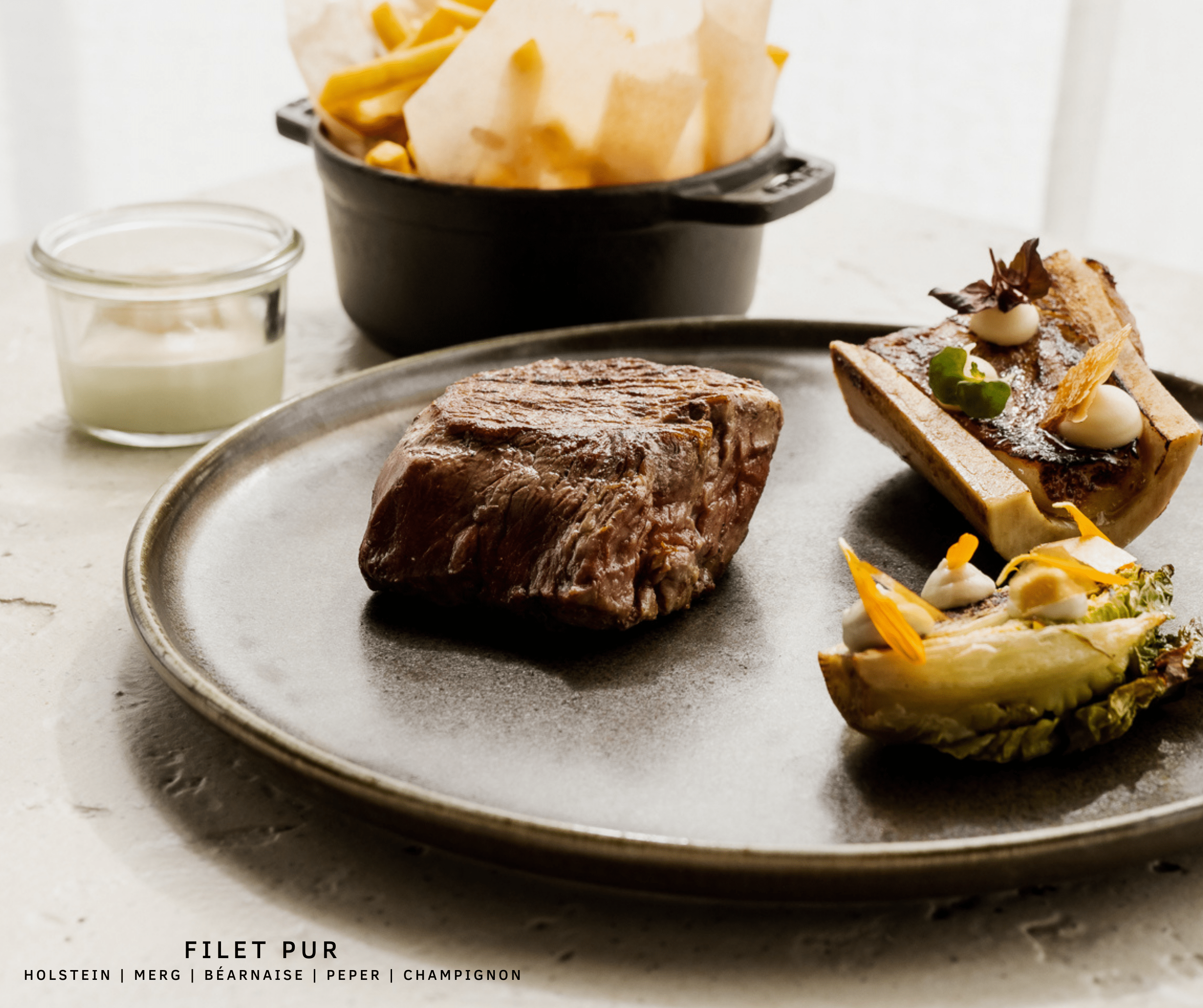 Frequently asked questions
Welcome to U Eat U Sleep! We understand that you may have questions about our concept, our facilities and your stay. Here are answers to some frequently asked questions.
Yes, absolutely! Our breakfast, lunch, dinner and all the blissful drinks and bites are available to everyone. Feel free to drop by or reserve a seat.
The best part is the total experience: welcome drink with a homemade bite, a blissful luxury room on the water and then lunch and/or dinner. After a blissful night's sleep, you can enjoy our extensive breakfast, before being served at your table.
Feel free to contact us for a blissful arrangement.
Check-in is possible between 15:00 and 22:00. If you wish to check in after 10pm, please contact us in advance to discuss the possibilities. Check-out is usually at 11am.