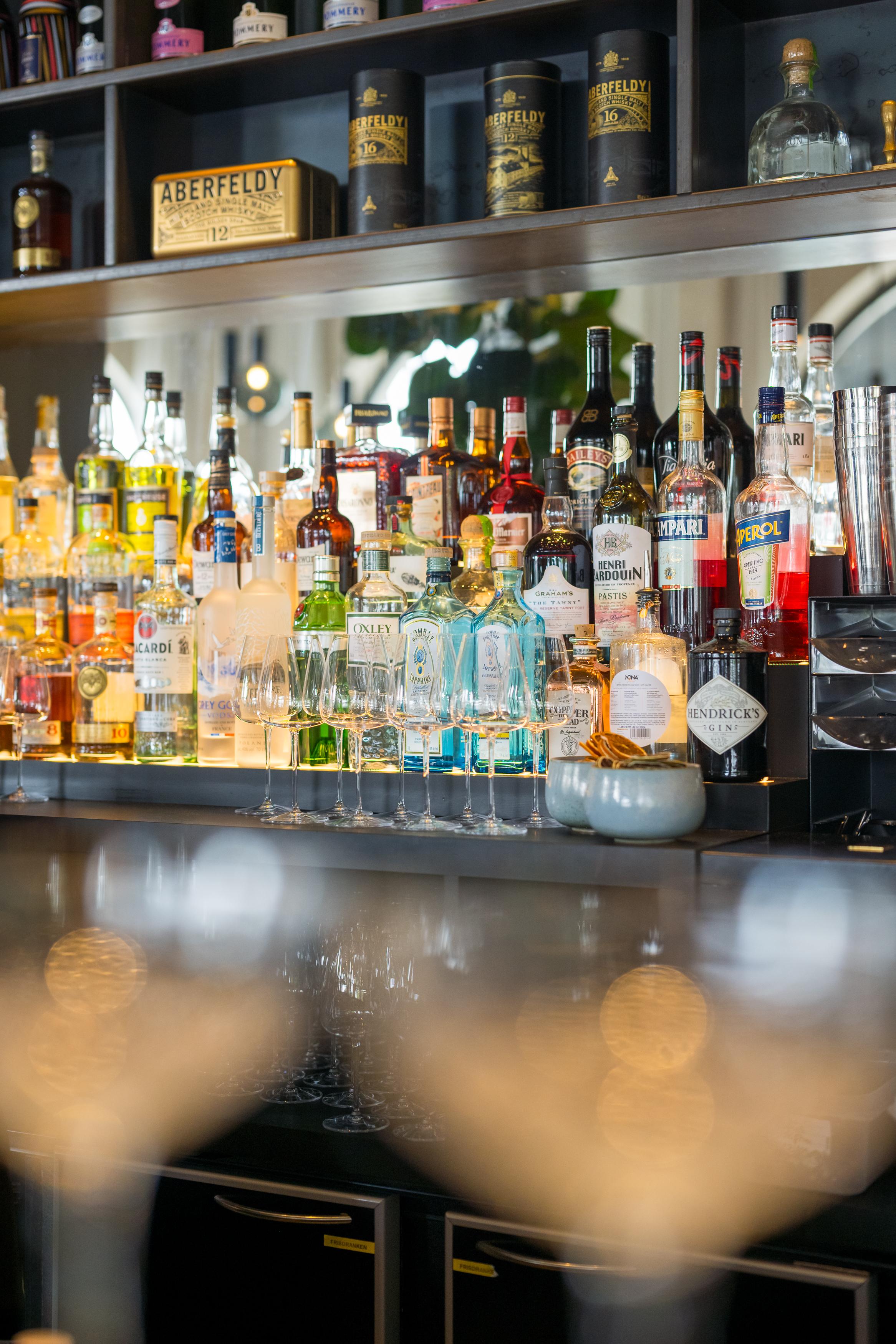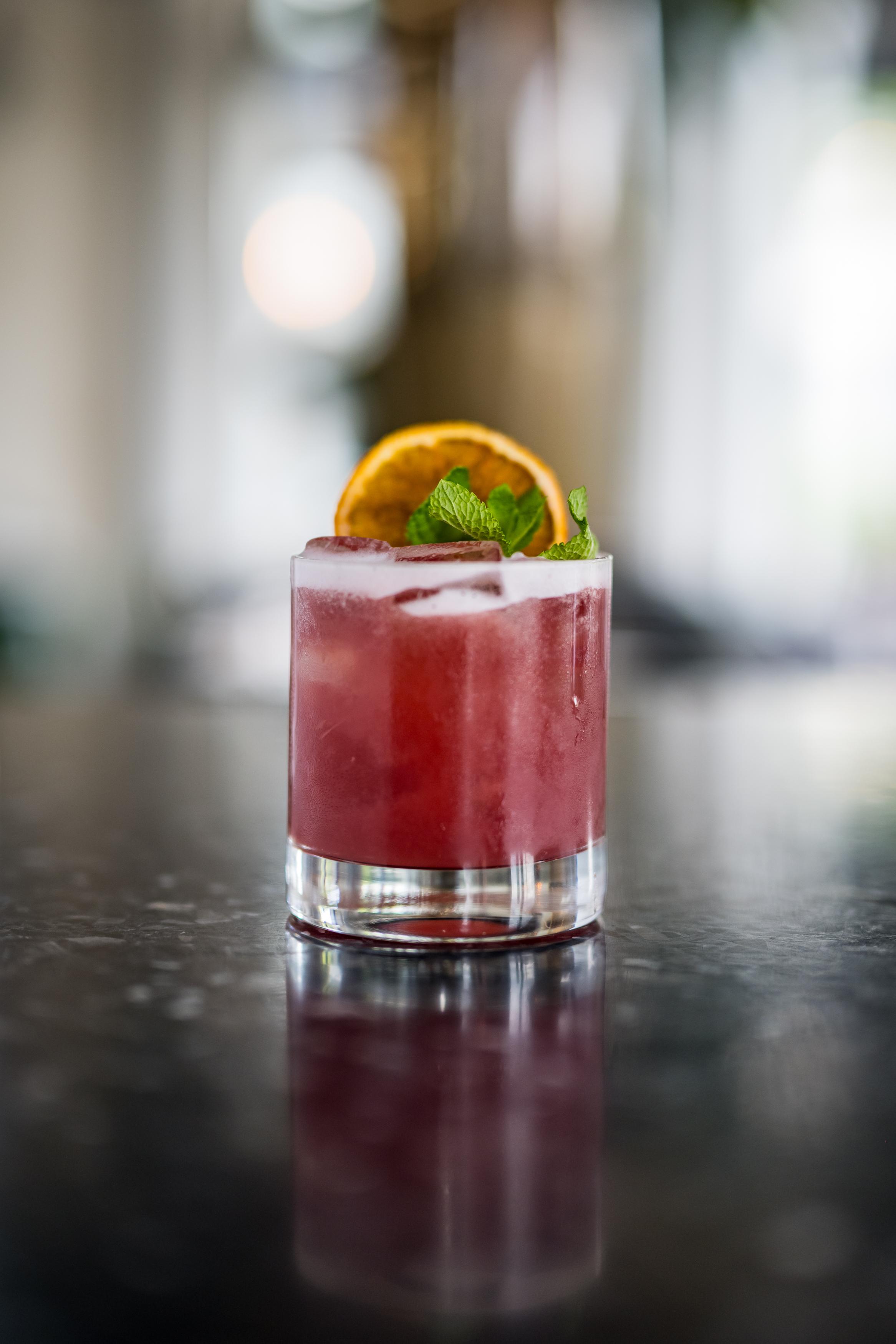 Relax in our lounge
At U Eat U Sleep, you can enjoy a moment of rest and indulgence. Whether it's a cosy gathering with friends, a quiet moment to work, or just a place to relax after a long day, our lounge corner offers the ideal setting. The view of the Antwerp marina and the MAS is not to be missed.
Come and enjoy a delicious cocktail, a good glass of wine or a tasty snack. It is the perfect place to escape the hustle and bustle of everyday life.
Culinary indulgence and fun
In our restaurant and lounge, we welcome you from Tuesday to Sunday. Besides tasty food and drinks, there are also our specialevents: live music, DJs etc.
At our food bar, you can also enjoy the same menu as in our restaurant.
Follow the latest news here or on our social media.
Whether you are looking for a romantic dinner, a cosy evening with friends, or an outing with family, at U Eat U Sleep you have come to the right place.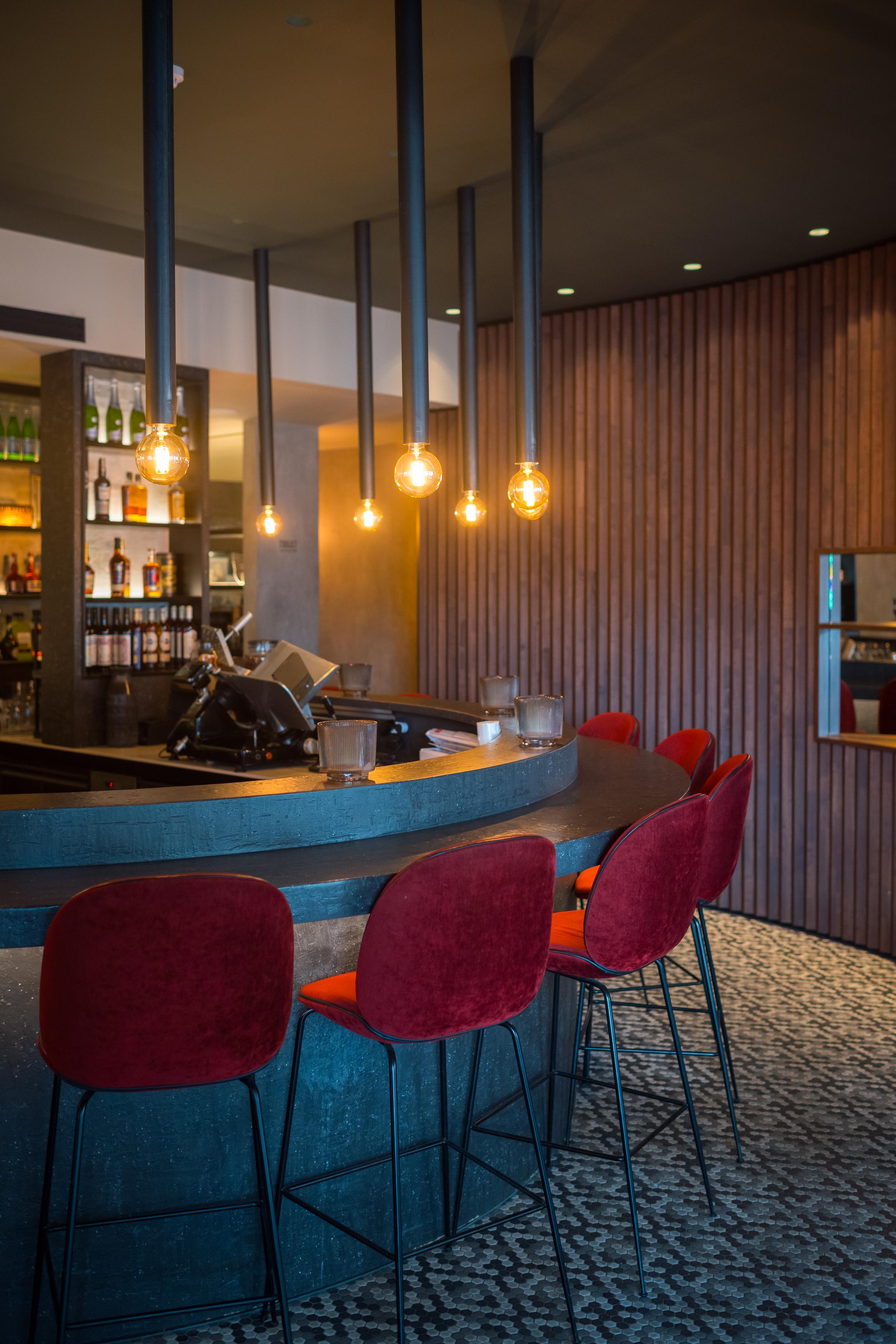 Discover our atmosphere
Let yourself be carried away by the enchanting atmosphere at our place on het Eilandje in Antwerp. See and experience our unique ambiance at a glance.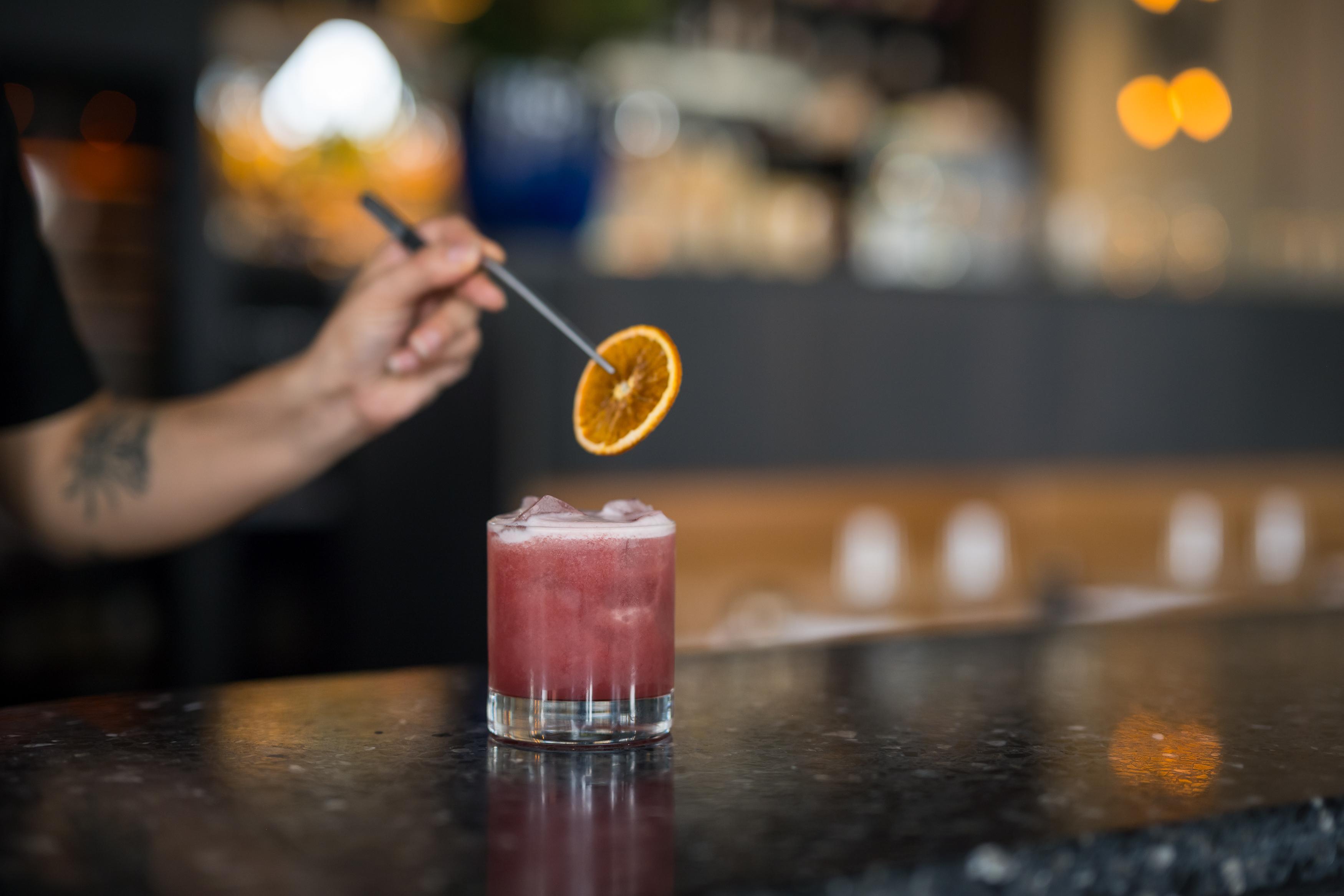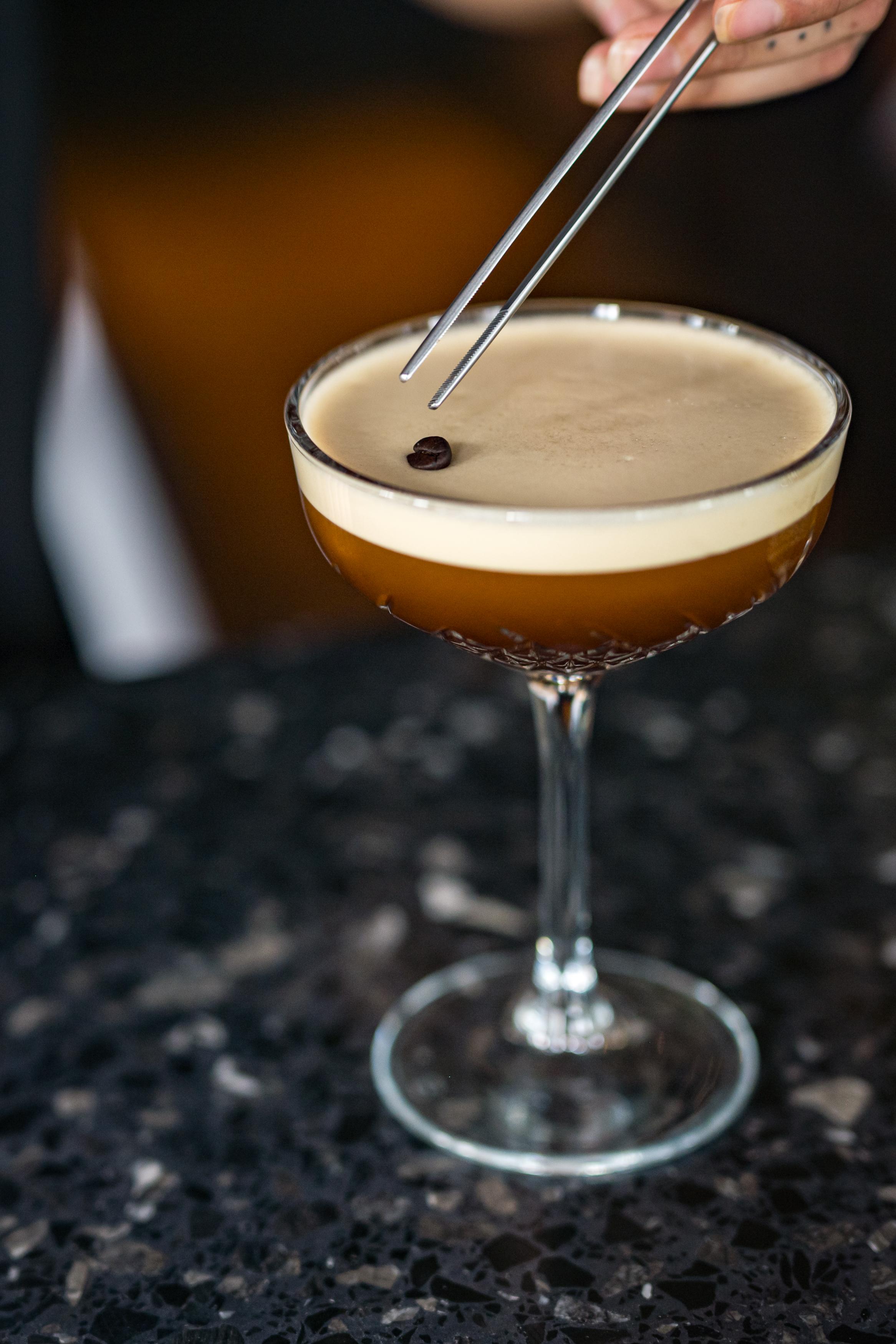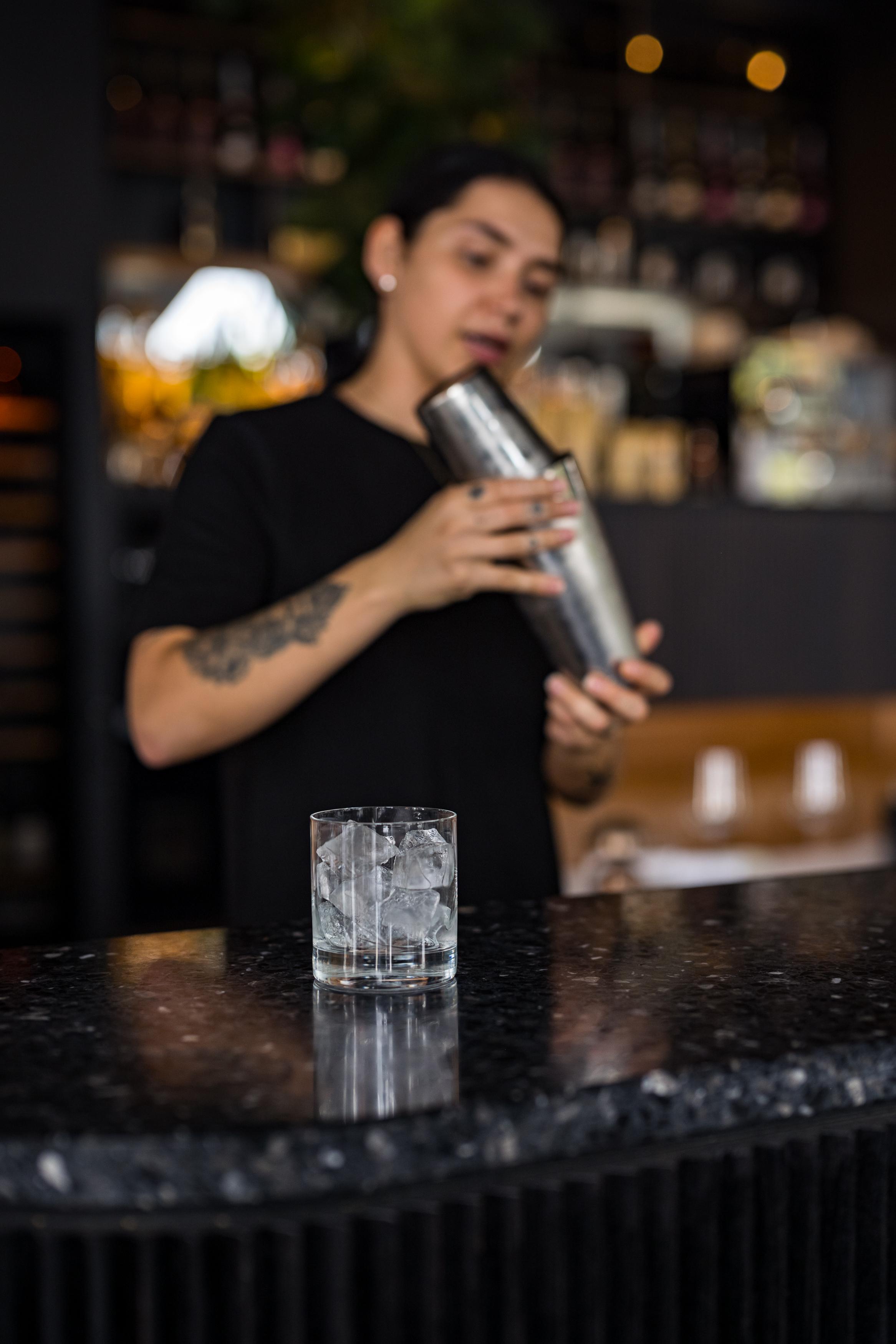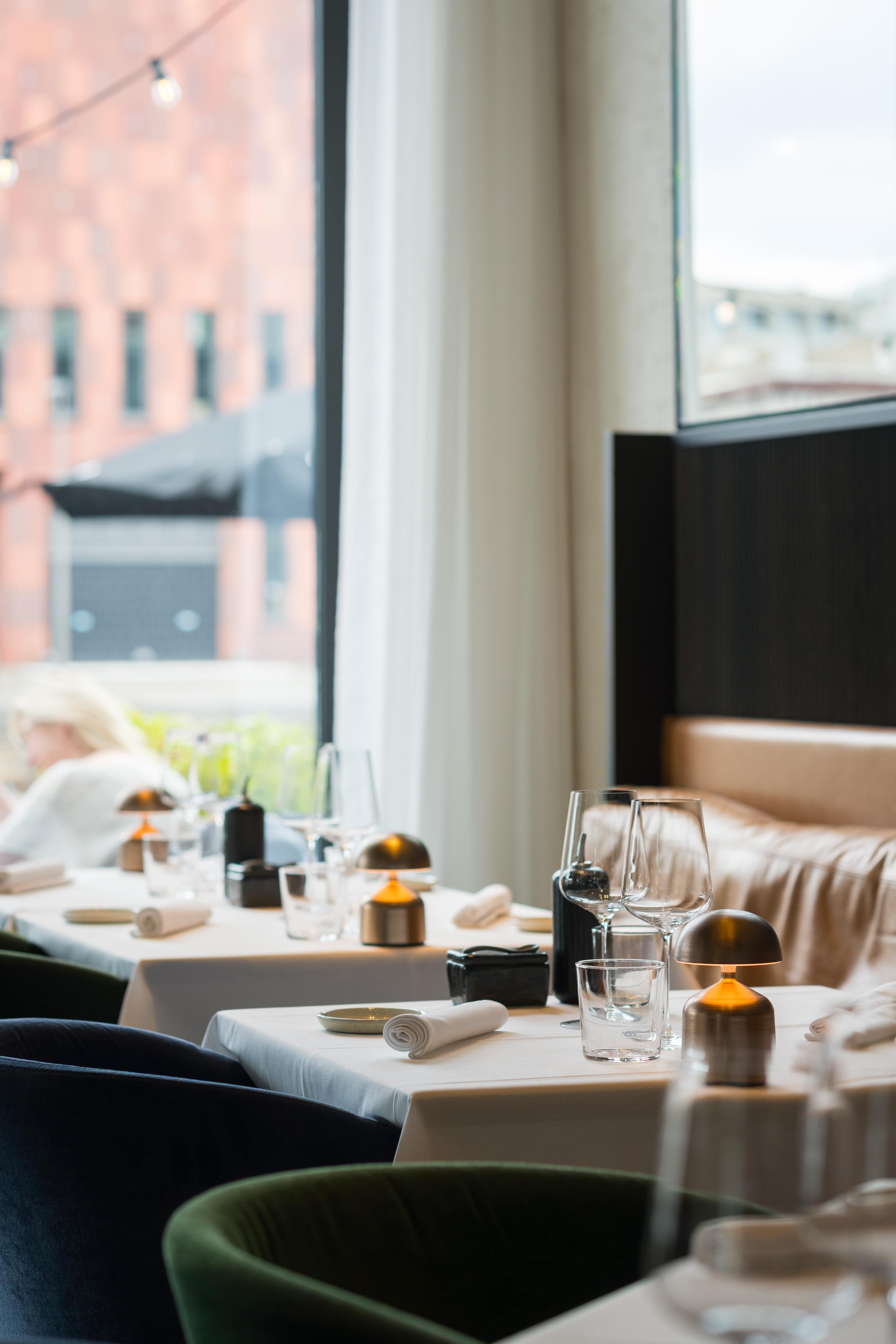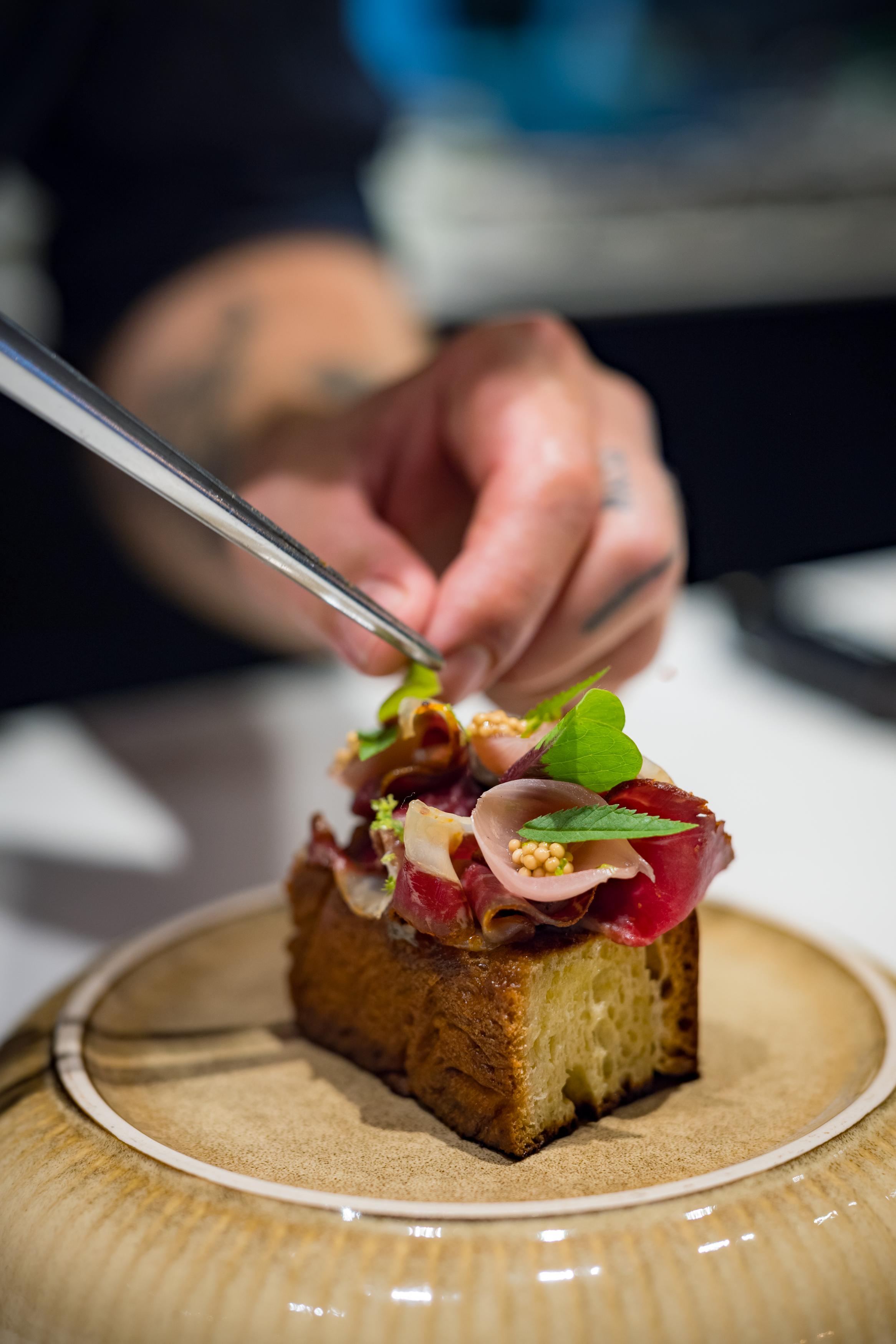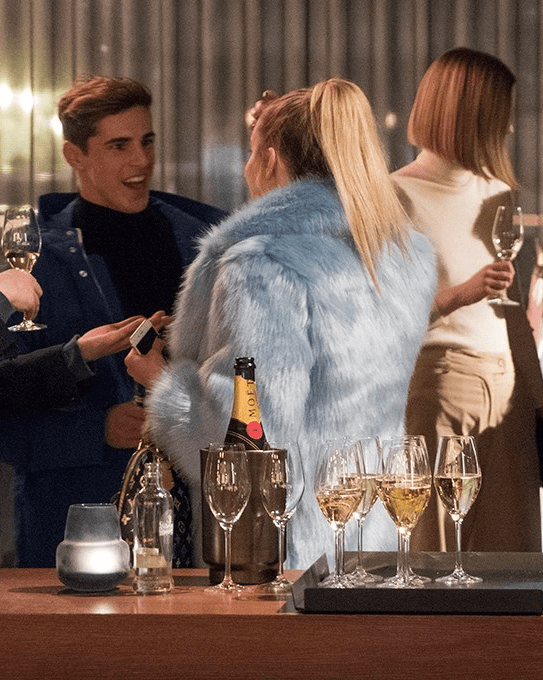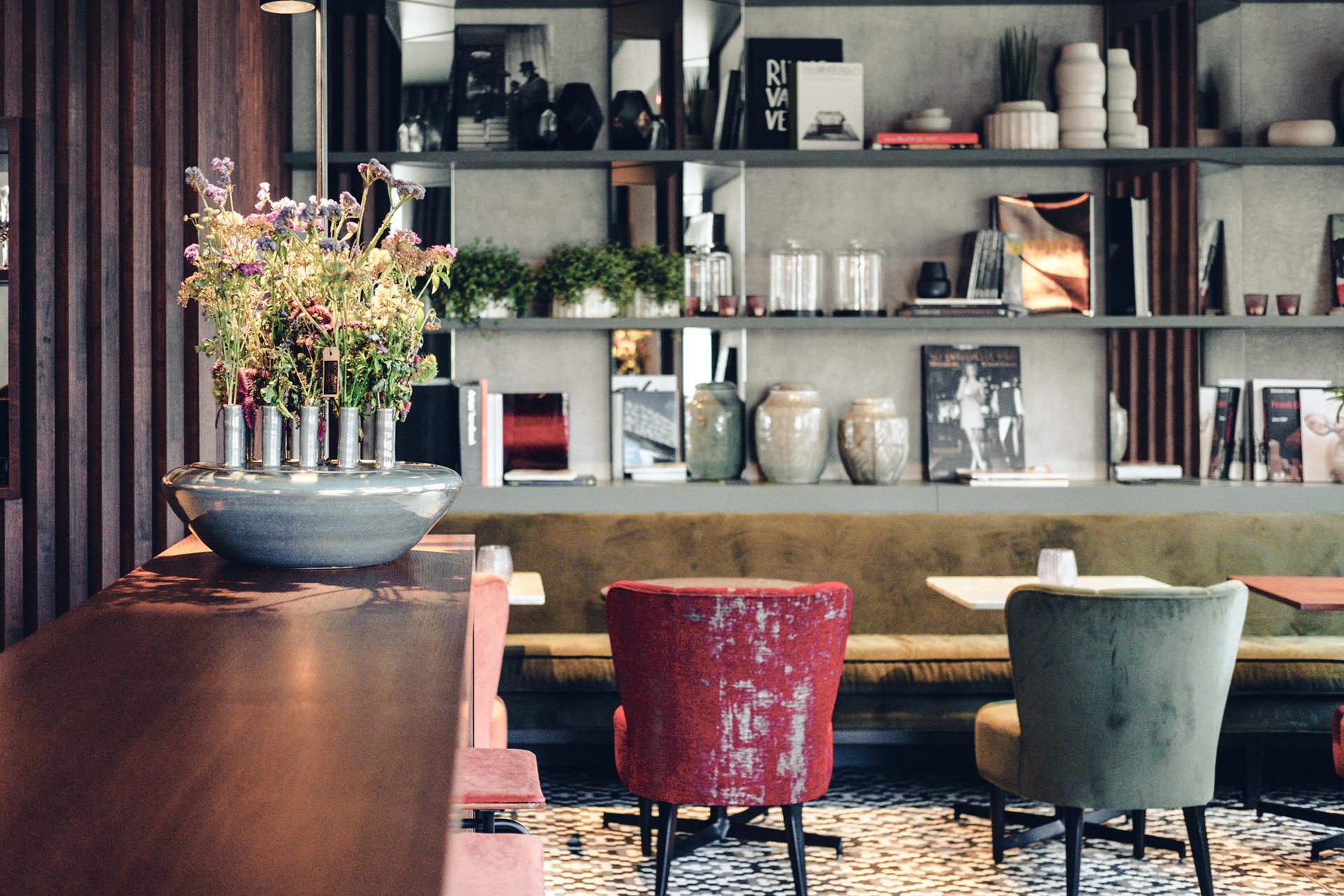 Frequently asked questions
Welcome to U Eat U Sleep! We understand that you may have questions about our concept, our facilities and your stay. Here are answers to some frequently asked questions.
Yes, absolutely! For a tasty breakfast in our restaurant, we charge 26 euros per person. You can also easily book a table to enjoy our culinary dishes.
At U Eat U Sleep, we are always looking for new ways to surprise and pamper our guests. Follow our social media channels to be the first to know about our unique offers and special packages.
Check-in is possible between 15:00 and 22:00. If you wish to check in after 10pm, please contact us in advance to discuss the possibilities. Check-out is usually at 11am.