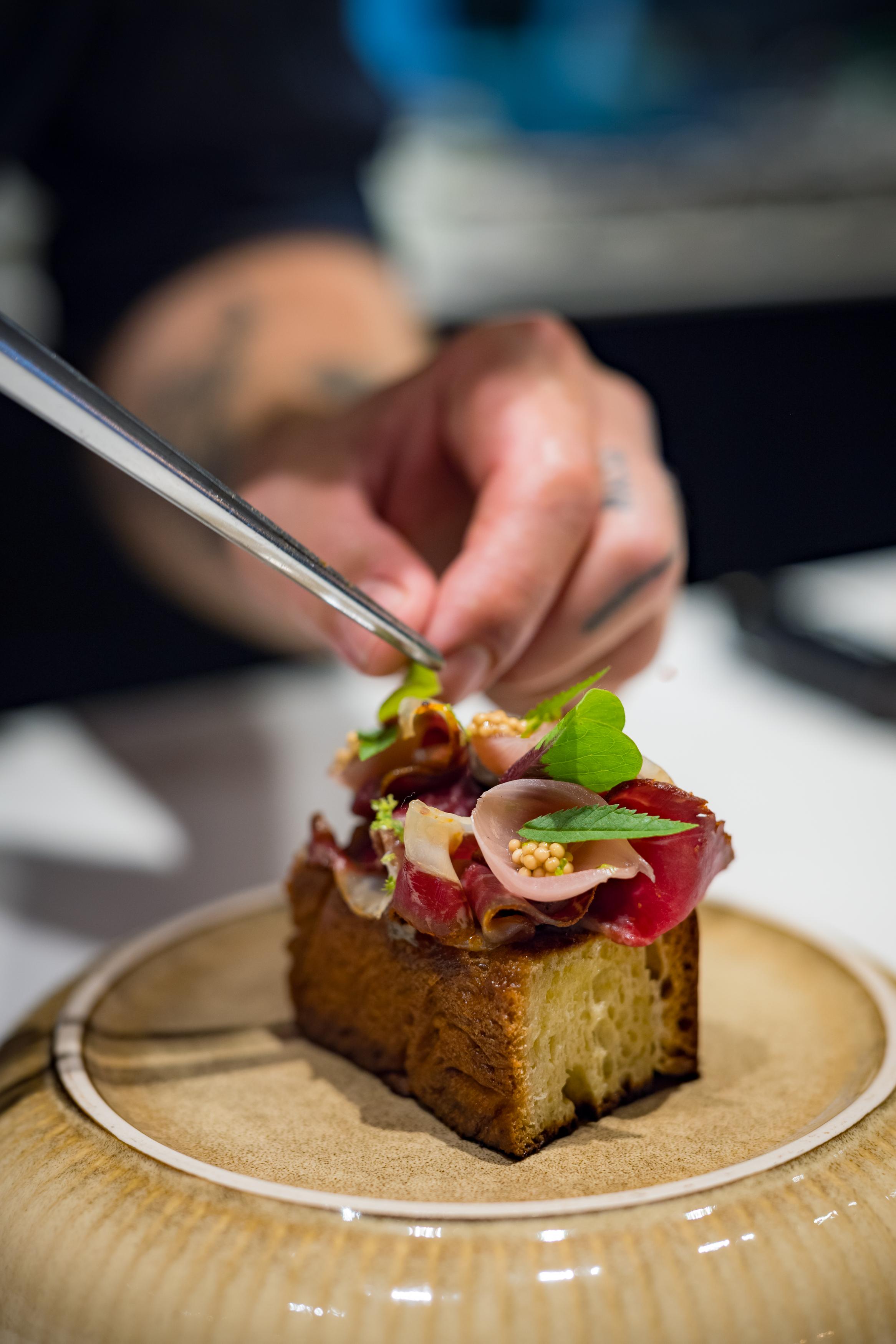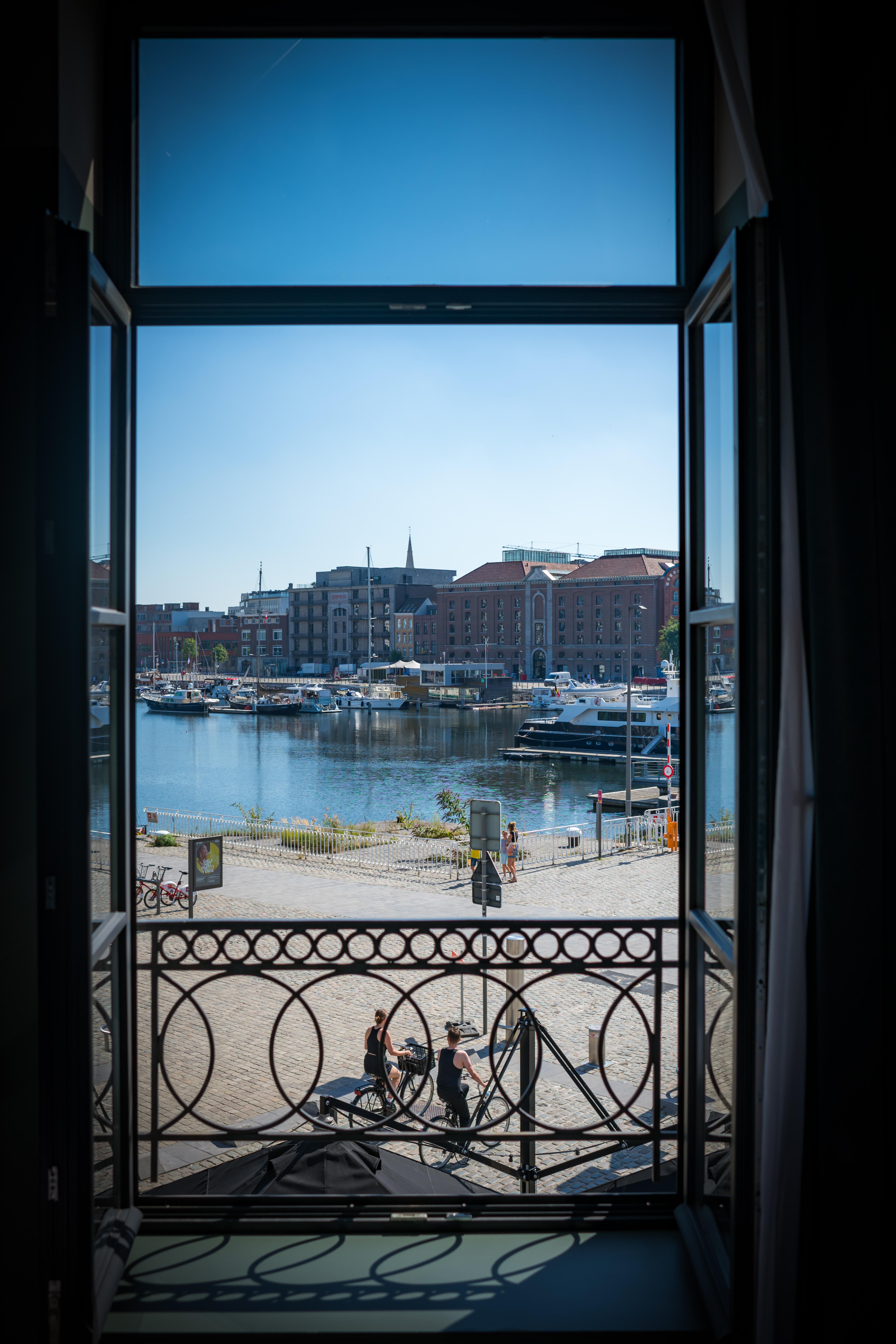 Don't be shy! Get the full experience!
Forget the daily stress and completely unwind at U Eat U Sleep in Antwerp. Be enchanted by our elegant rooms, enjoy a drink in our cosy lounge and dine in our restaurant.
Sleep like a rose in our comfortable beds and enjoy a delicious breakfast with fresh, local products in the morning.
With our all-in experience, escape the hustle and bustle and enjoy a well-earned break.
You experience everything
Expect a total escape. Relax in your room, enjoy the lounge with a drink, dine in our restaurant, experience a wonderful night's sleep and wake up to a delicious breakfast.
benefit packages
With us, it's all about your unique preferences. Create your own experience by choosing from our various services. Go for the ultimate total experience and personalise your stay.
Culinary indulgence and entertainment
In our restaurant and lounge, we welcome you from Wednesday to Sunday for a unique culinary experience. Besides tasty food and drinks, we also provide entertainment, regularly organising themed evenings with live music, DJs and other performances. Whether you are looking for a romantic dinner, a cosy evening with friends, or an outing with family, at U Eat U Sleep you have come to the right place for an unforgettable evening.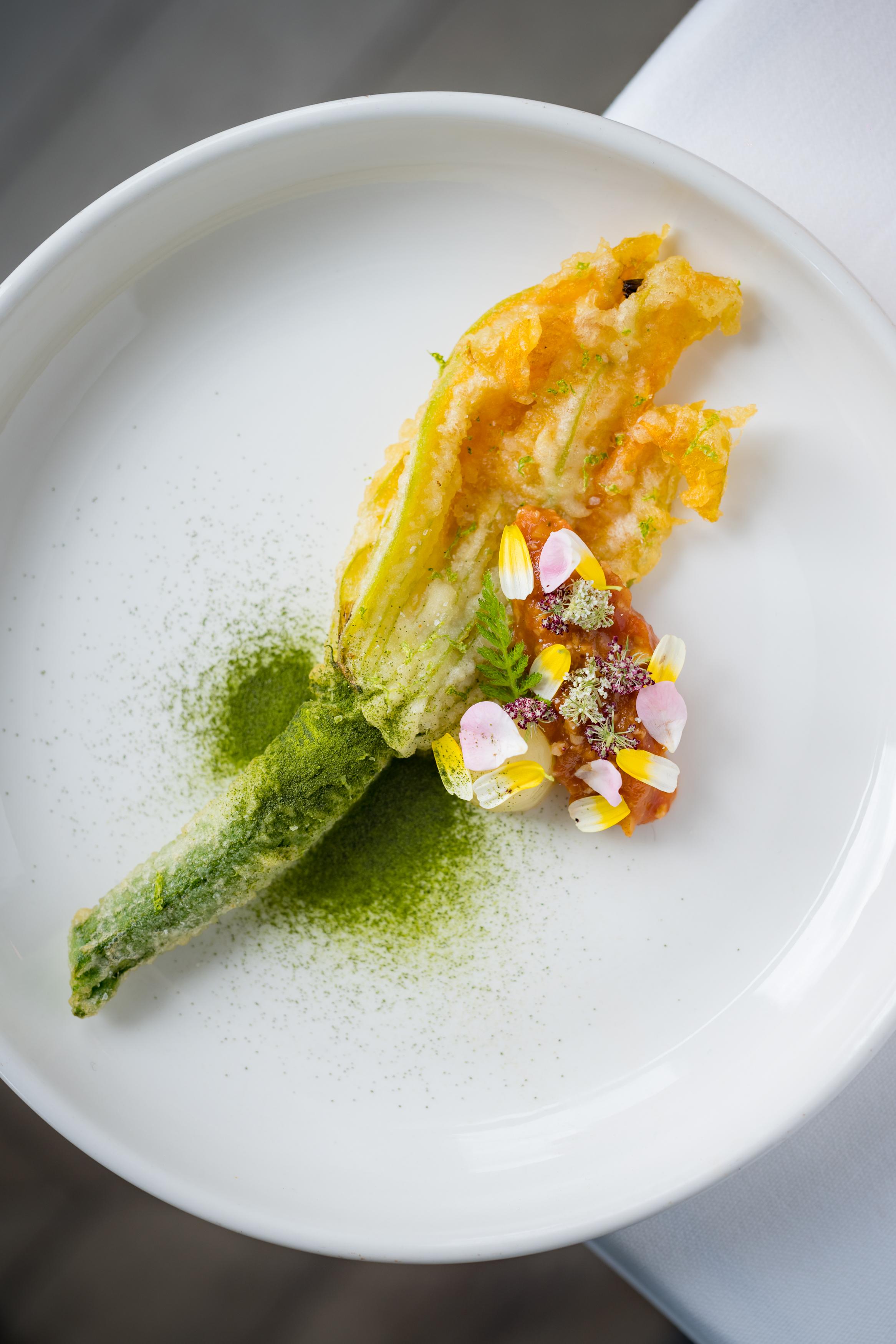 Take a look at our suggestions for activities!
Two days
U Eat U Sleep is in an ideal location for exploring Antwerp. There are already many attractions in the immediate vicinity, such as the Red Star Line Museum and the new port house. With a walk through the historic centre and Het Zuid, you can experience the city's rich history and culture. Zurenborg and Korte Nieuwstraat offer a different side of Antwerp, with beautiful architecture and lively shopping streets.
The pedestrian tunnel under the Scheldt river offers a unique view of the city skyline.
You shop
Antwerp is the shopping city of Flanders. Offering fashion, design, antiques, delicacies and vintage, there is something for everyone. Shopping in Antwerp is not just shopping, but an experience. The city offers a mix of hip and historic, cool and classic, trendy and traditional.
The main shopping streets are the fashion district, Hoogstraat, Kloosterstraat, Keyserkei, Meir, Diamantwijk, Wilde zee, Schuttershofstraat, Huidevettersstraat, Kammenstraat, Groenplaats and Het Zuid.
Every first Sunday of the month, many shops in the historic centre are open. Along the way, you can enjoy entertaining performances and small events.